YOUTH CLUB CLOSED UNTIL JAN 2023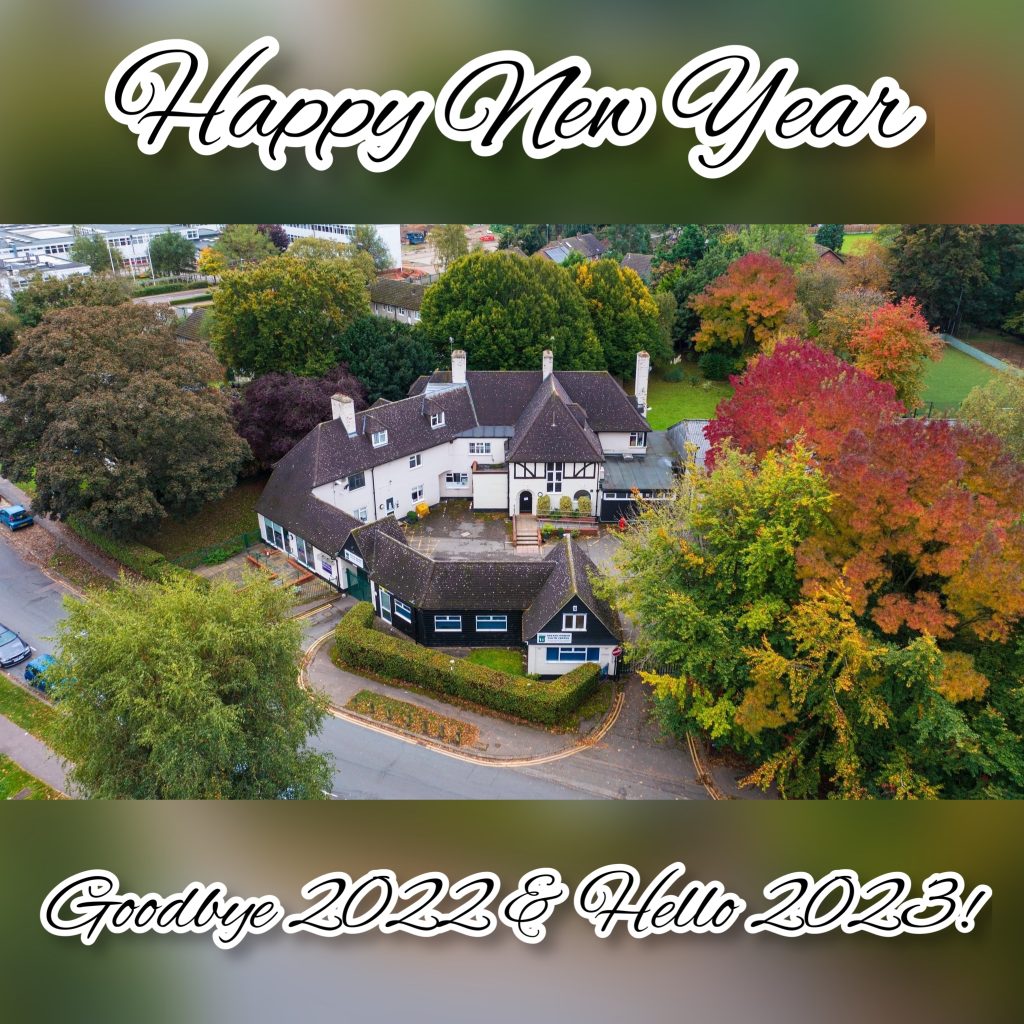 Hello Everyone!
We hope you have all had a wonderful Christmas break.
We can't wait to welcome all of our clubs and members back to us in the new year, its time to say goodbye to 2022 and welcome 2023! so on that note…
We would like to wish you all a very HAPPY NEW YEAR! From all of us here at Breaks Manor Youth Centre
See you all next year!