Breaks Manor Youth and Community Centre has a long history of providing support to youth and community services in Hatfield.
Established in the 1950's, Breaks Manor provides music, sport, art, dancing, learning and friendship for all ages.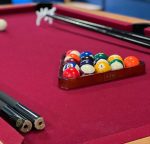 Looking for something to do? Up for a challenge? Join our Youth Club for games, activities and fun. Ages 8-11 (children can attend until their 12th birthday)
-"I loved it! it was so much fun, I wish we could go every night!" Amy aged 8.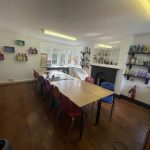 Do you want somewhere to go and get creative? or maybe you have a party to organise but don't know what to do? Why not hire our art room...
Contact our office for more details.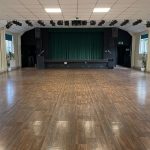 The renown Enterprise Hall - home to famous bands and many celebrations across the decades.
-"What a great gathering we was able to have thanks to hiring out your hall, I will definitely recommend, Thank you." Stephanie aged 51

Calling all future David Beckhams. A floodlit, net-enclosed 3G football court. Available to hire.

-"I hired this pitch for my sons birthday as he is football mad and the children loved it." Helen aged 27.

A suite of quiet offices of varying sizes available to hire to local community groups.

Contact our office for more details.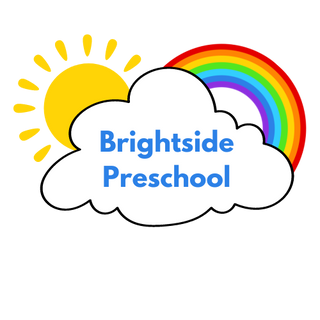 Brightside Preschool is a brand new Early Years setting located here at Breaks Manor. They provide sessional care for children aged 0-5 years between 8.50am and 2.50pm, Monday to Friday during Term Time.