Frequently Asked Questions.
Frequently Asked Questions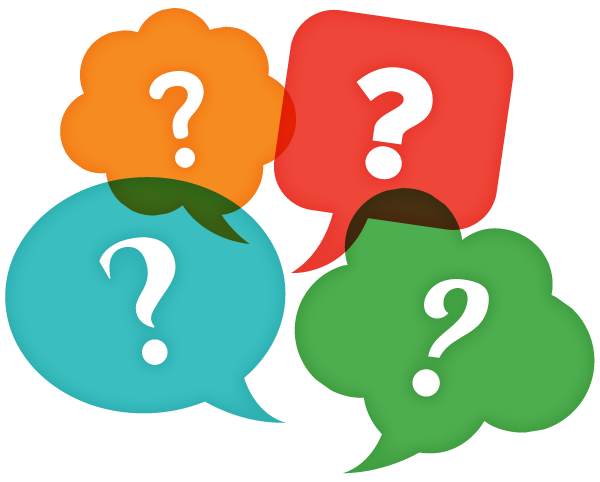 Here are some common questions and answers about our centre, if you can not find what your looking for please do no hesitate to contact us…
Yes. Our premises are available for hire subject to the approval of the Head of Centre and/or the Management Committee. Available to hire we have our Football pitch, Garden, Main Hall, Games Room, Art Room, Meeting Room & Offices – All subject to availability and approval. Please contact us for more information.
Breaks Manor Youth Centre is a voluntary organisation and a charity.
Breaks Manor is used by a wide variety of organisations including…
Dance clubs
Upholstery classes
Pre school learning clubs
University of the Third Age (U3A)
Rock Den
Antenatal Class