A word from our Chairperson
It is with a sense of pride that in July of this year I celebrate my 50th year, here at Breaks. For the most part of my career, I was employed by Hertfordshire County Council's Youth Service solely to promote, manage and deliver youth provision at this superb voluntary aided centre.
The Breaks! Often referred to as: The Hidden Gem, was established during the early 50's. Over the decades it has welcomed, literally thousands of young people, many of whom are now parents and even grandparents and whose children have continued in like tradition.
The Breaks has provided a safe supportive environment, where young people could grow and develop their potential through the pursuance of positive activities and experiential learning.
Over recent years youth provision has changed enormously. Social media has affected young peoples' drive to participate and, as such, most of the service now is target led and issue based with referrals made by other agencies.
Therefore Breaks Manor, as it is now known, has had to reinvent itself and now operates predominantly as a community centre. However, in its new role the centre has risen to the challenge and now enables other community groups and charities the opportunity to market and promote their own particular specialisms.
Breaks Manor therefore, continues to thrive as an integral part of the community. And as for me as Chairperson, it is a joy to have the opportunity to contribute towards the Centre's prosperity.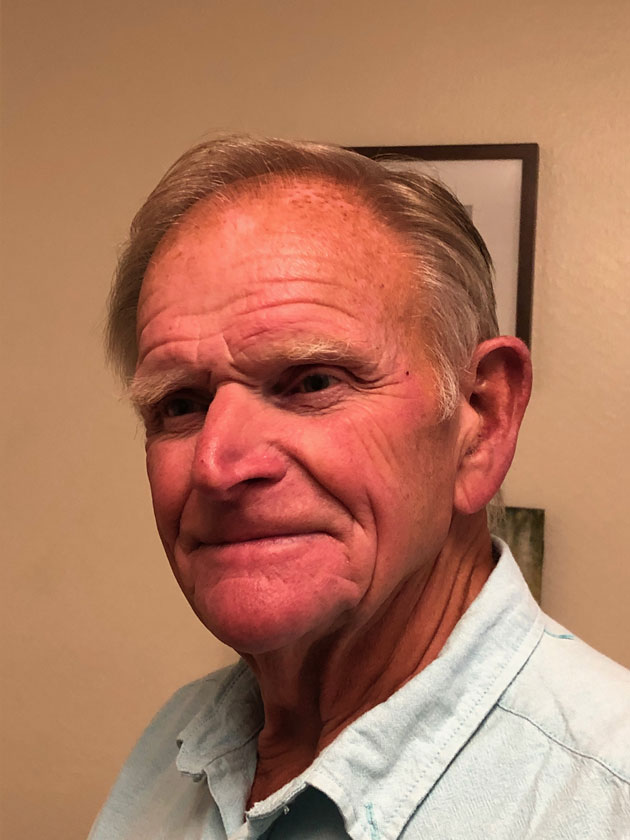 Management Committee Officers
Management Committee Members